Right Technology.
Delivered for You.
Anacapa provides mission-ready technology the way you want and need to buy it.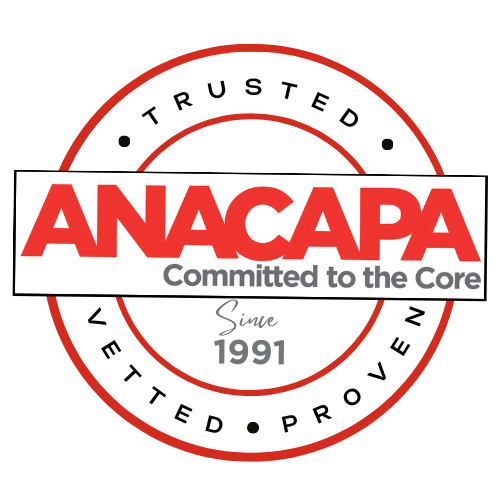 Contracts
Anacapa provides world-class support through some of the most significant government contracts available. Contact us for more details.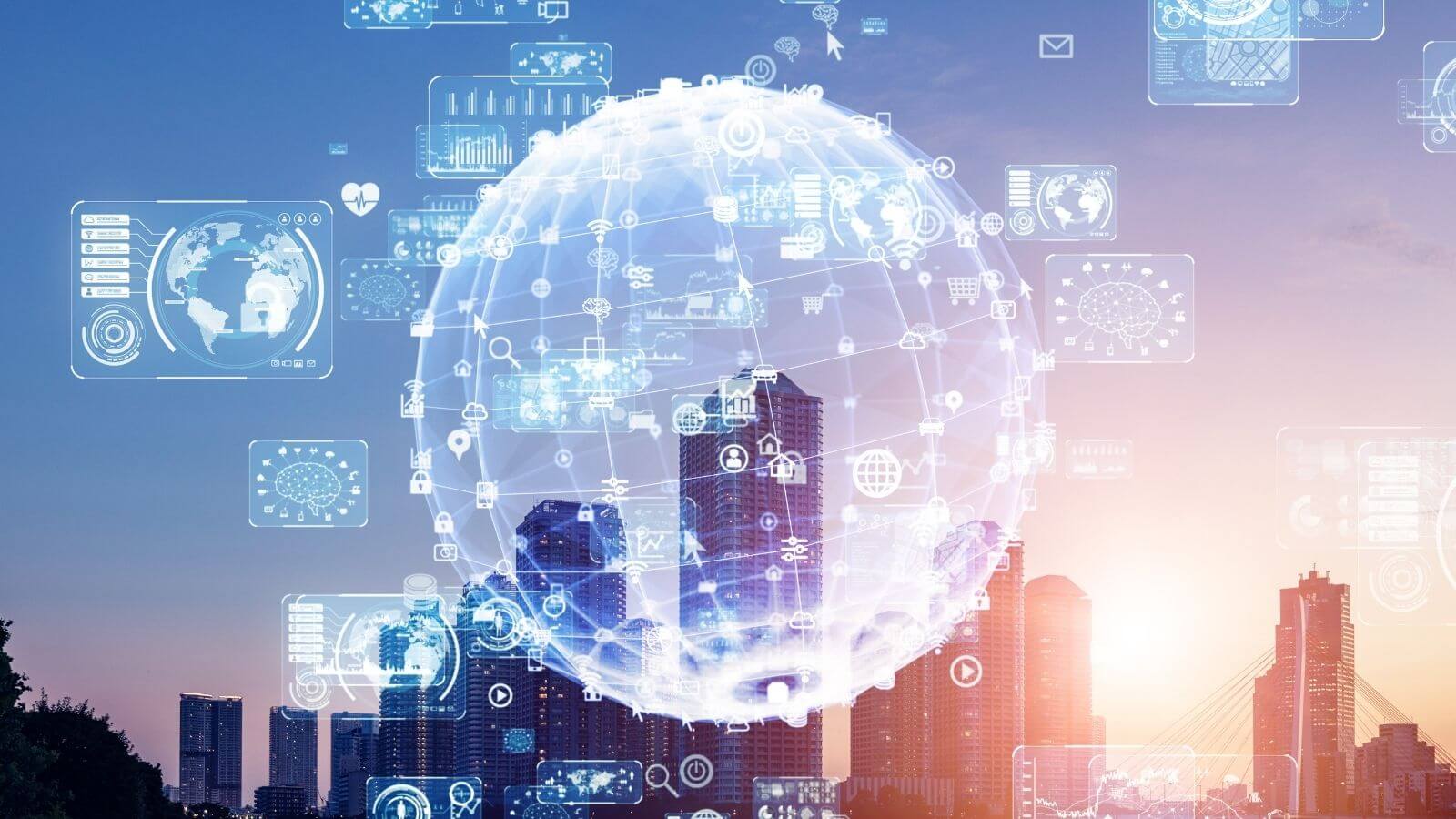 Solutions for Leasing IT Products for US Government Agencies
Leasing allows agencies to receive needed IT hardware and software while maintaining their budgets.  Equipment such as computers and other infrastructure solutions, software, and communications can be leased by the federal government.  Usually, leases last 12 to 60 months, and there is the flexibility for a federal agency to make payments for the duration of the lease.
Anacapa provides the following leasing assistance to federal agencies:
Competitive Rates
Flexible Financing Programs
Financing for Add-ons and Upgrades
Quick Response Time
Purchase of Existing Lease Base
Our team can build and manage catalog ordering to fit the needs of your organization.
Hosted Ecommerce Store
Fully functional ecommerce store with distributors' online catalog at a heavily subsidized fee during the RFP phase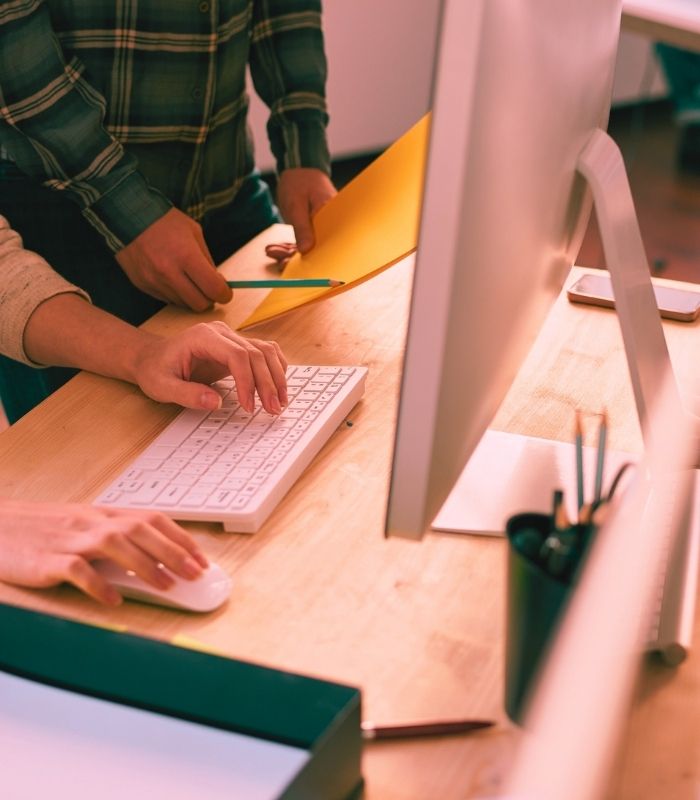 Contract Catalog and Pricing
Manage your contract catalog and pricing with your specialized utilities.
Complex Quoting
Ability to "Request for Quote" from the online store for contracts that do not allow for buying online.


PunchOut
With almost all known procurement systems like Ariba, PeopleSoft, Sciquest, SAP, Oracle, JD Edwards etc.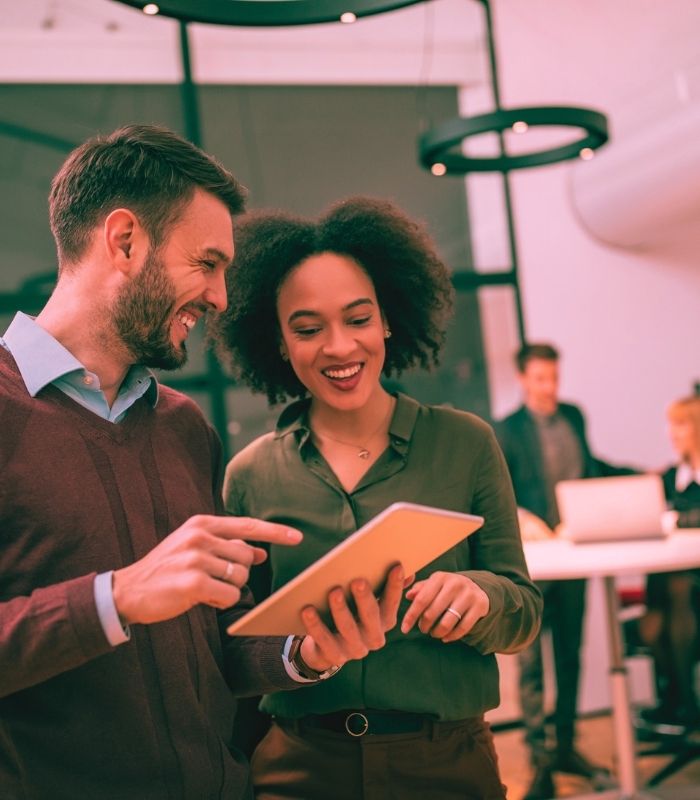 Compliance
Catalog ordering is compliant with all audit, pricing, delivery and procurement rules.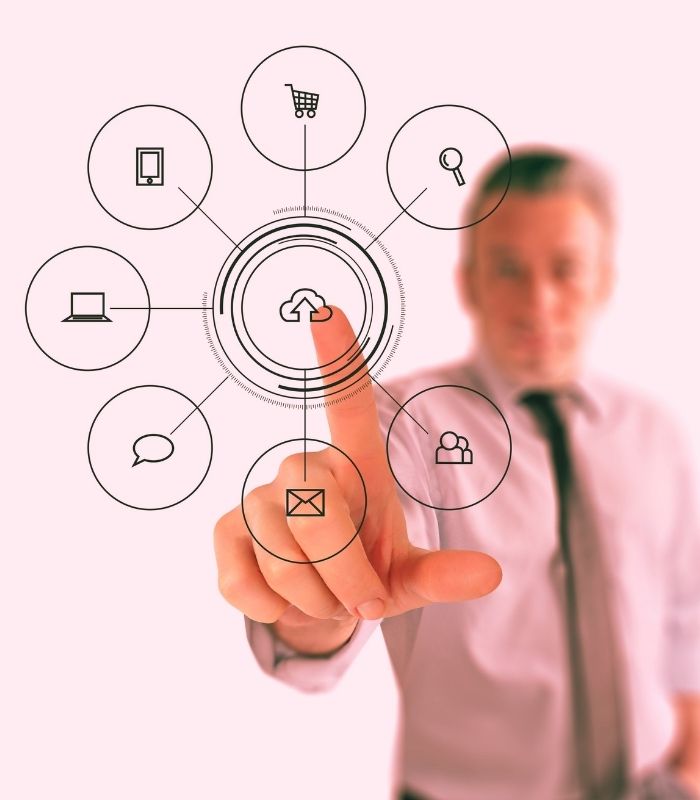 Integrations
With accounting systems, CRM or ERPs including QuickBooks Accounting, SalesForce, CRM, Autotask and Connectwise PSA, Microsoft Dynamics Navision and Microsoft Dynamics Great Plains.
Let's talk about the right solution to
help you get started today